| | |
| --- | --- |
| Posted by jameshillgoats on November 23, 2013 at 11:50 PM | |
James Hill Goats is happy to announce that our soaps are now available in a retail outlet!  We just set up a booth at Serendipity, an upscale resale shop in Jonesboro, Louisiana.  This is an exciting opportunity for us to broaden our market in sales of our handmade goat milk soap.  I definitely prefer face-to-face and on-site sales over internet sales.  That way, our customers get to experience the wonderful fragrance of our soaps, though most do have beautiful visual appeal.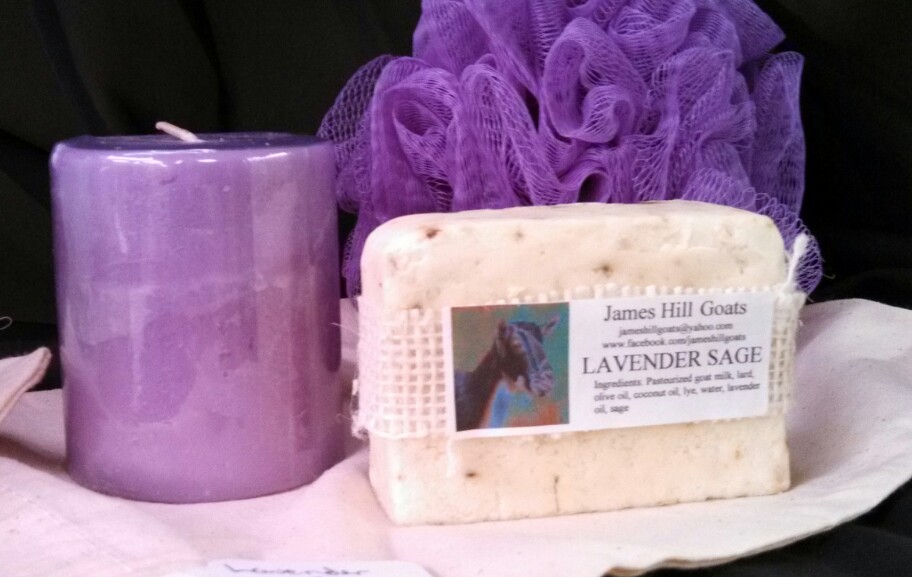 The owner (Jennifer) is very involved in increasing the shop's foot traffic through local advertising and promotions.  I hear the vendors are planning some great Black Friday offers!  We will be announcing OUR Black Friday promotion on Monday.  Be sure to check back!