| | |
| --- | --- |
| Posted by jameshillgoats on October 24, 2013 at 10:45 PM | |
Recently I purchased several air plants from Tilly's Air Plants, and have been searching for a unique display medium for a smal collection of them.  I finally decided on using an old deer skull that I found in the woods nearby a couple of years ago.  First, we applied three coats of varnish to the skull to give it some color and depth: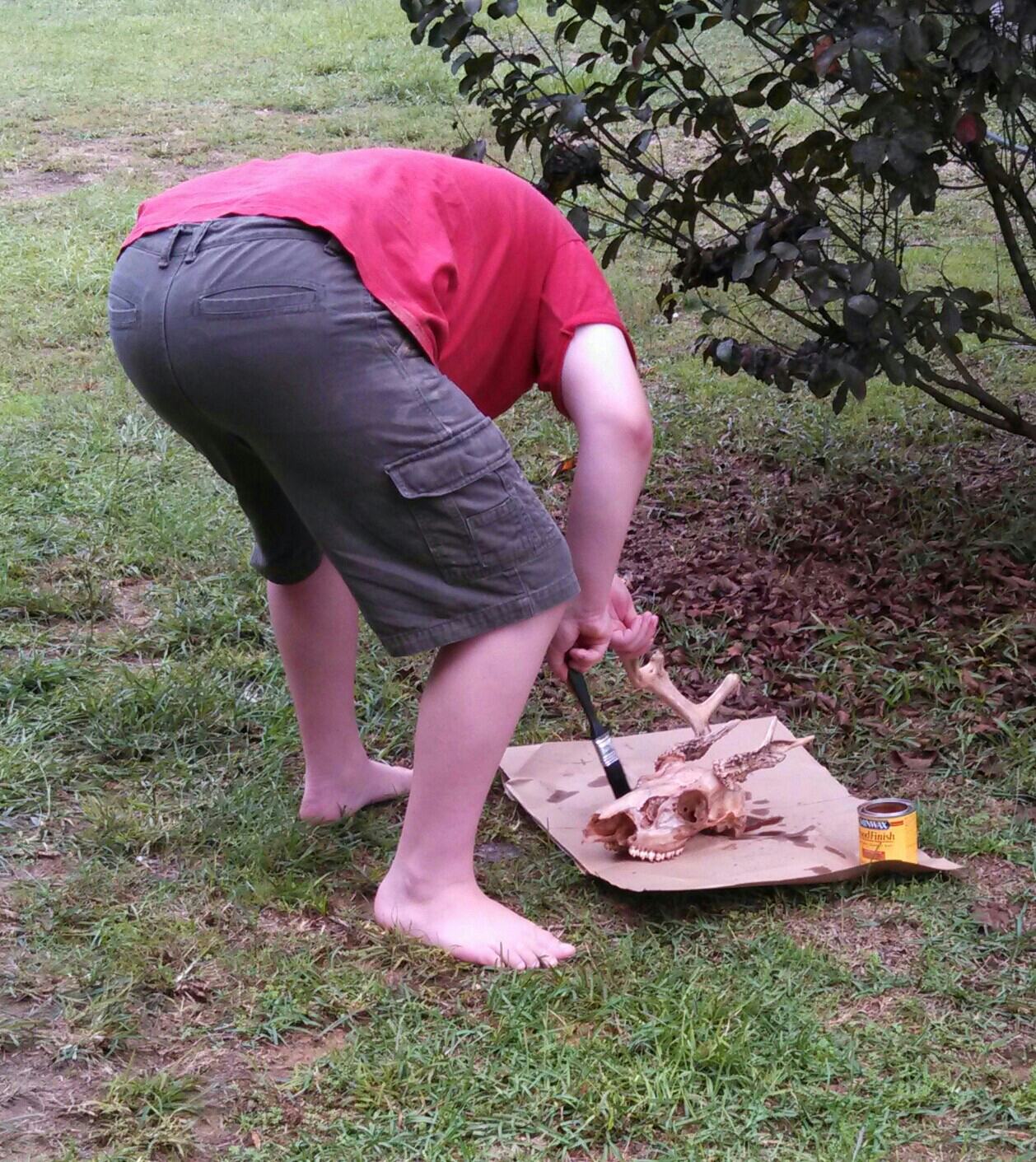 I only used one coat on the antlers to maintain the contrast between them and the bony part of the skull: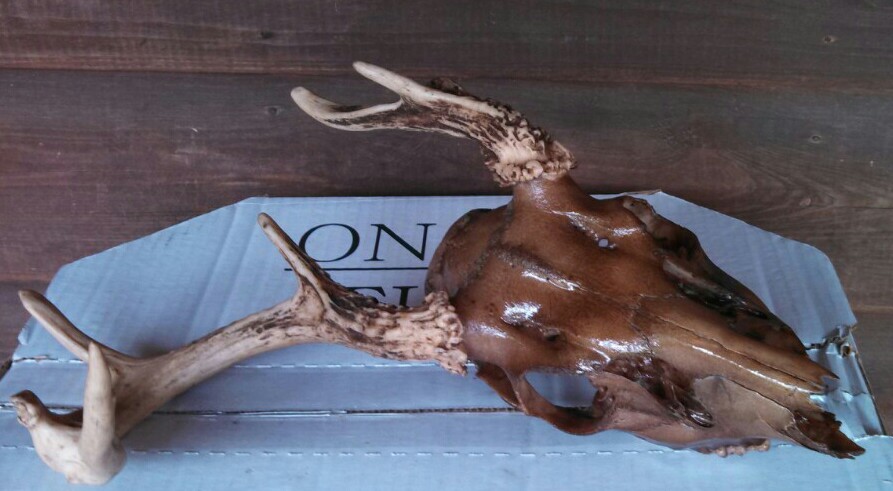 For the base, I "repurposed"  an old piece of cedar porch board.  The grayish color of the wood compliments the darker brown tint of the varnish, and it had just the right weathered, rustic look: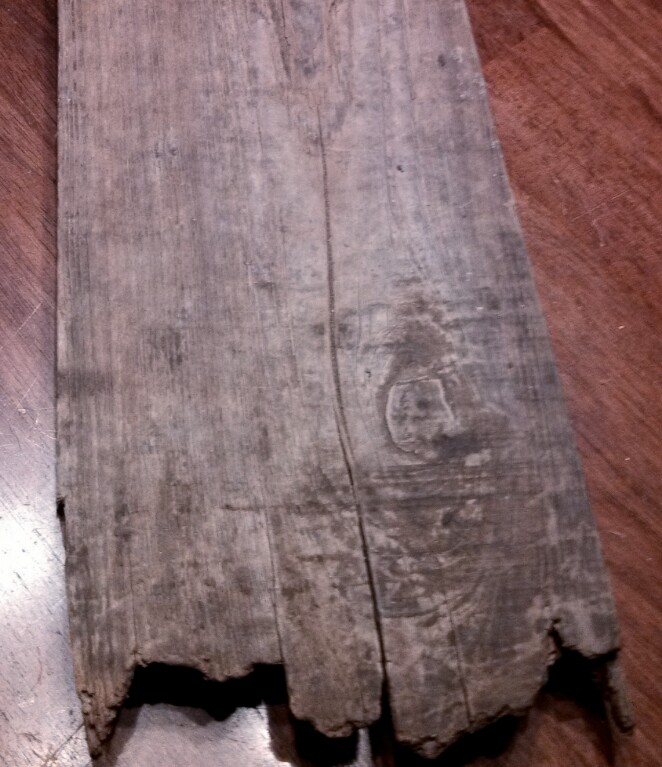 Since we are going to display the piece sitting on a surface, hot glue was sufficient to secure the skull to the board.  If we planned to mount the display on the wall, a small screw or two would have been more appropriate.  Air plants require neither soil nor "watering" per se...weekly misting will suffice. This allows the plants themselves to be tucked into the natural openings in the specimen, and secured with a small dot of hot glue.  I'm very pleased at how well it turned out.  Very interesting and unique!