| | |
| --- | --- |
| Posted by jameshillgoats on September 8, 2013 at 12:05 PM | |
To get them accustomed to the heat, I brought our new batch of Olive Egger chicks outdoors for a couple of ours this morning.  Needless to say they were a bit hesitant to strike out on such an adventure: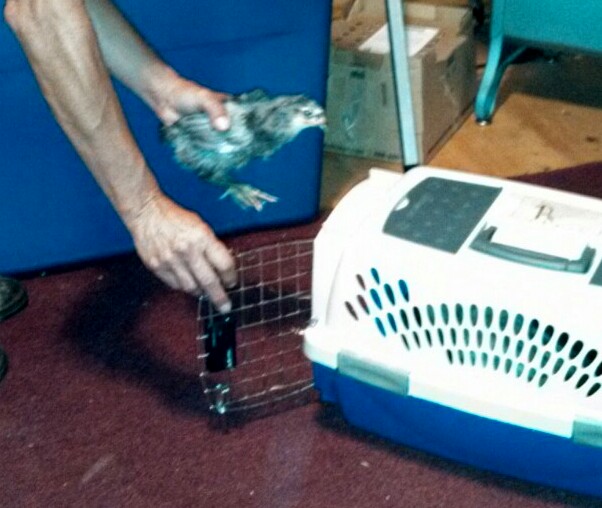 But they were more pleased with the idea once they realized that breakfast was to be served in the new establishment: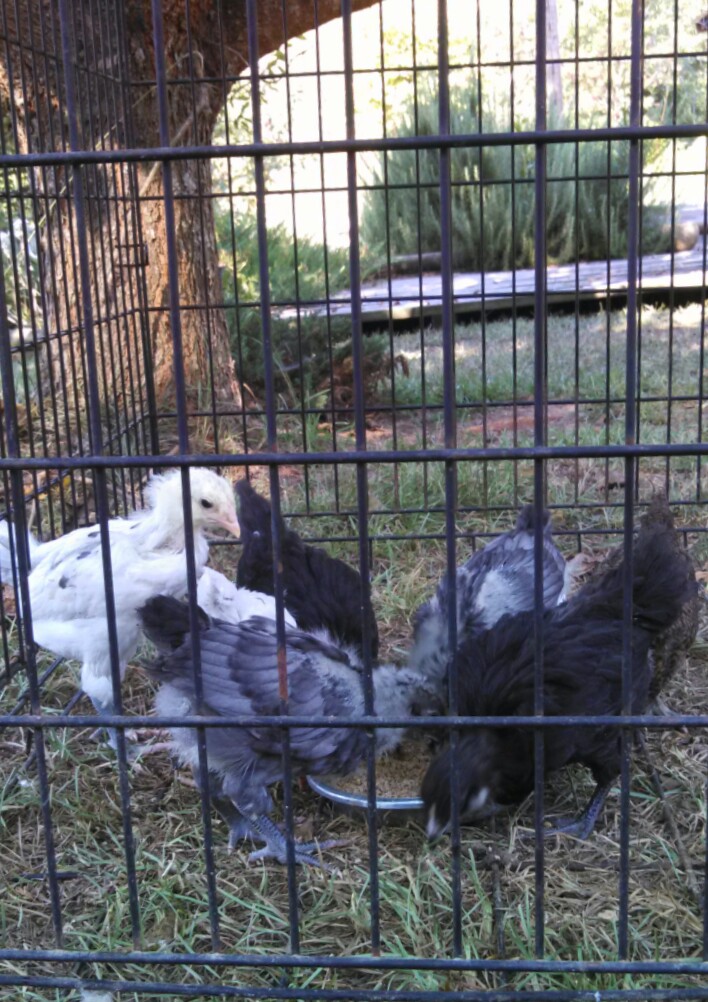 Of the six B/B/S Marans/Ameraucana crosses we set, we hatched two of each color: blue, black and splash.  We are still unsure of the sexing on some, though.  Those pea combs are the devil to determine early, and I'm no good at vent sexing.  We'll just have to wait it out!  I'm hoping the splash chicks are both girls.